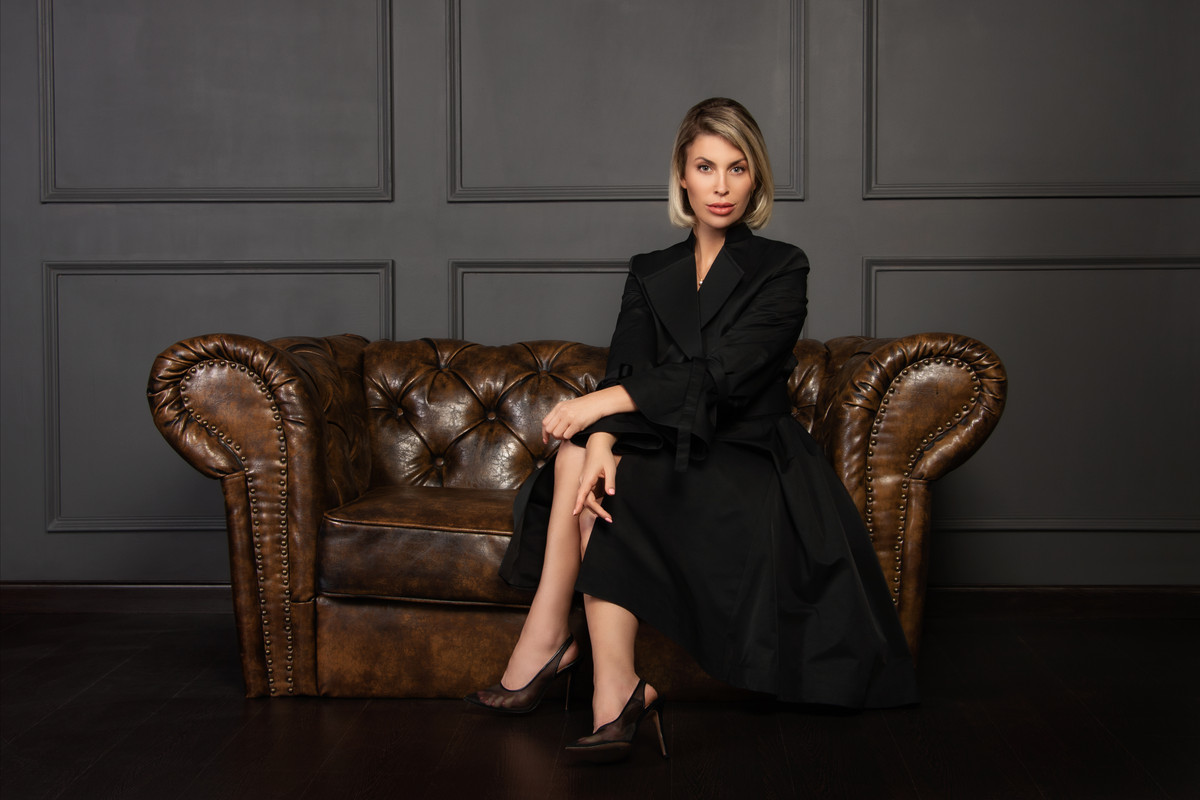 Sabrina Mouhiedin is the founder & creative director of Liliblanc, born and raised in Lebanon and been in the region (Dubai, UAE) for the past 10 years, she always believed out of her experience in corporate that work is a fashionable zone where women should feel independent, strong, yet stylish.
By reaching that desire, Sabrina developed a brand for women everywhere, influenced by her everyday challenges, thoughts, accomplishments, dreams, and every woman's success story., apart from that she got inspired by the vintage architecture and furniture, reading books, and listening to her favorite music (Jazz).
Her father has always been her source of inspiration. He encouraged her to follow her dreams and keep believing it is possible to achieve anything.
His guidance and support sowed the seed for her aspiration to follow her passion for entrepreneurship, fashion and this is how Liliblanc was born.